SERVICING THE AEROSPACE INDUSTRY SINCE 1999
SERVICING THE CHEMICAL INDUSTRY SINCE 1999
SERVICING THE POWER GENERATION INDUSTRY SINCE 1999
SERVICING THE MARINE INDUSTRY SINCE 1999
SERVICING THE OIL & GAS INDUSTRY SINCE 1999
SERVICING THE MEDICAL INDUSTRY SINCE 1999
SERVICING THE US MILITARY INDUSTRY SINCE 1999
Titanium Processing Center is a Fully Stocked Distributor and Service Center
Founded in 1999 by Denise Zielinski, the Titanium Processing Center (TPC) is a woman-owned a Complete Stocking Distributor and Service Center of DOMESTIC / DFAR compliant material with original mill test certificates for complete traceability. TPC carries titanium stock in a wide variety of grades and sizes that fit a wide range of specifications. In addition to DOMESTIC / DFAR compliant material, we also carry imported stock. You can be assured that our products will meet your needs.
Titanium Processing Center (TPC) serves the Aerospace, Power Generation, Marine, Oil & Gas, Medical, and Military industries. TPC is an ISO 9001 and AS9100 certified company.
Our extensive inventory of consistent products, product knowledge, band sawing capabilities, lead times, and prices make us the best place to buy titanium billets now, five, and ten years from now. Our list of satisfied customers include accounts from throughout the U.S.A., Canada, and around the world. Whether you require standard stock sizes or made to print forgings, fittings, or fabrications, Titanium Processing Center is your #1 source!
Company's Mission Statement
TPC shall ensure quality and on-time delivery through utilization of the best available resources. We are committed to the complete satisfaction of our customers' needs, and to aggressively welcome the challenges of the future while earning a fair profit and our right to be among those who do not simply survive challenges, but thrive on them.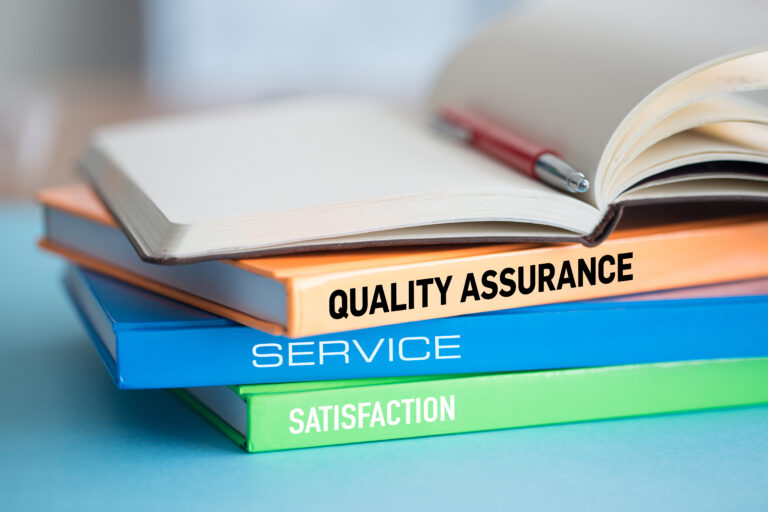 Headquarters - New Baltimore, Michigan, USA
Titanium Processing Center (TPC) headquarters is in New Baltimore, Michigan.  With over 25,000 sq. ft., our state of the art facility allows us to provide an extensive inventory and the highest level of titanium fabricating capabilities. 
WE ARE HERE TO SOLVE YOUR ISSUES
YOUR RELIABLE DISTRIBUTOR
LARGEST TITANIUM INVENTORY IN NORTH AMERICA
THE SHORTEST LEAD TIME IN THE INDUSTRY